Photo Gallery Exhibition – Expressions of Kumbh
Photo Gallery Exhibitions Expressions of Kumbh
Event Details
The event of KUMBH Mela always had fascinated & attracted the entire world of its mystic and magnetism in its own fold trailing all the way towards the Secrecy of NAGA Sadhus and their life and other rituals…so mystic divine
Date
February 13, 2020
February 15, 2020
Address
NCZCC, 14, CSP Singh Marg, , Adjacent to Circuit House,, Prayagraj , Uttar Pradesh , 211001
India
+91 – 9335150628
Free
Invitation
Its an honour for me to have a privilege to invite you to my 1st Solo Photography exhibition showcasing the life of people during the auspicious pilgrimage festival, The Kumbh Mela.
The Exhibition will feature a collection of photographs that capture the spirit of the KUMBH in its purest form.
On 13th February 2020 at 11 AM, Hon'ble Shri. CB Yadav (Senior Advocate of Allahabad High Court) will bless us with his presence and inaugurate the exhibition by lightening the ceremonial lamp. On 15th February, 2020 my dear friend and elected MLA from Prayagraj Mr. Harsh Vardhan Bajpai, will grace the occasion by flagging the closure of the exhibition.
I look forward to welcoming you!

With Warm Regards

Vivek Yadav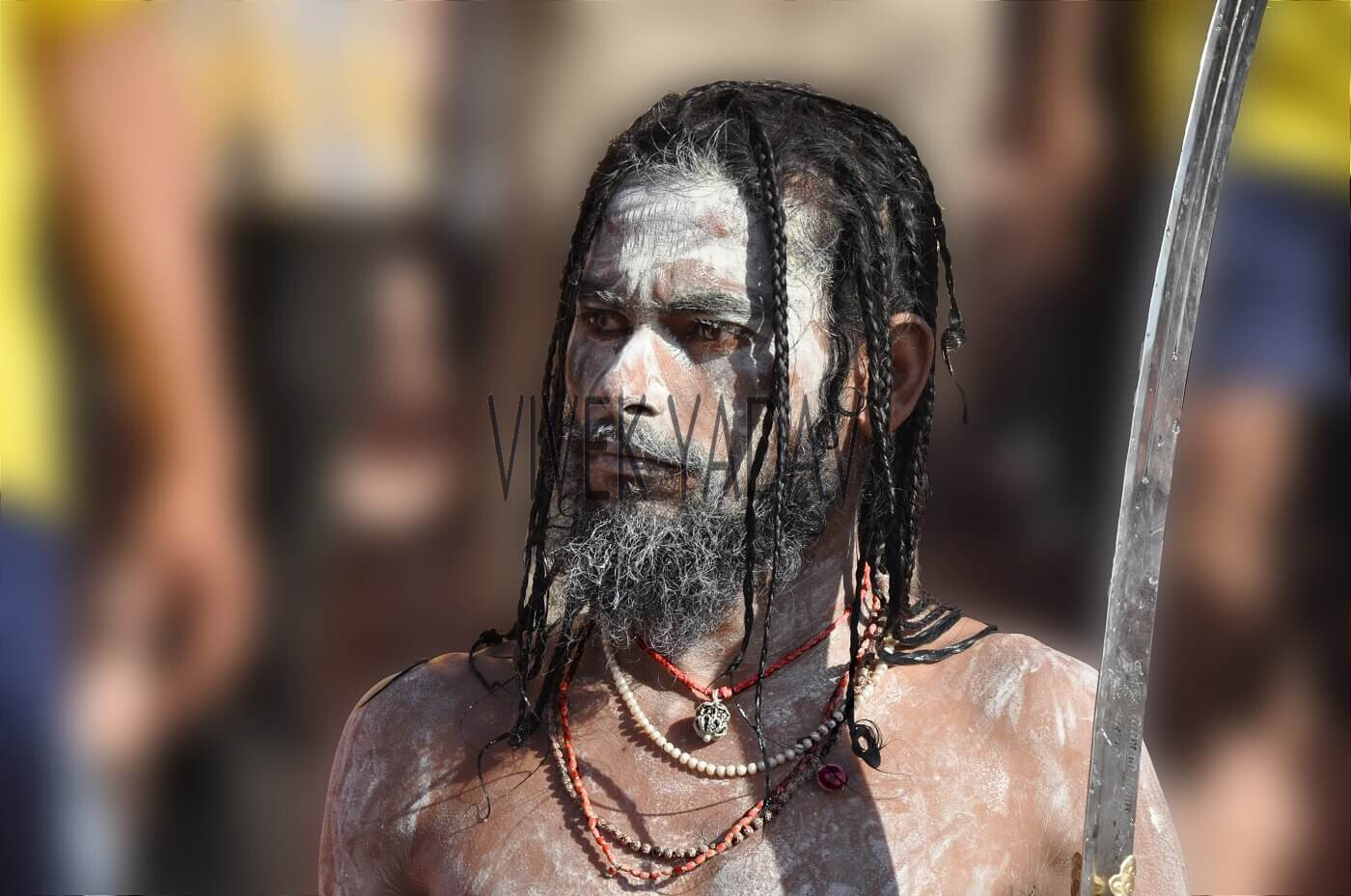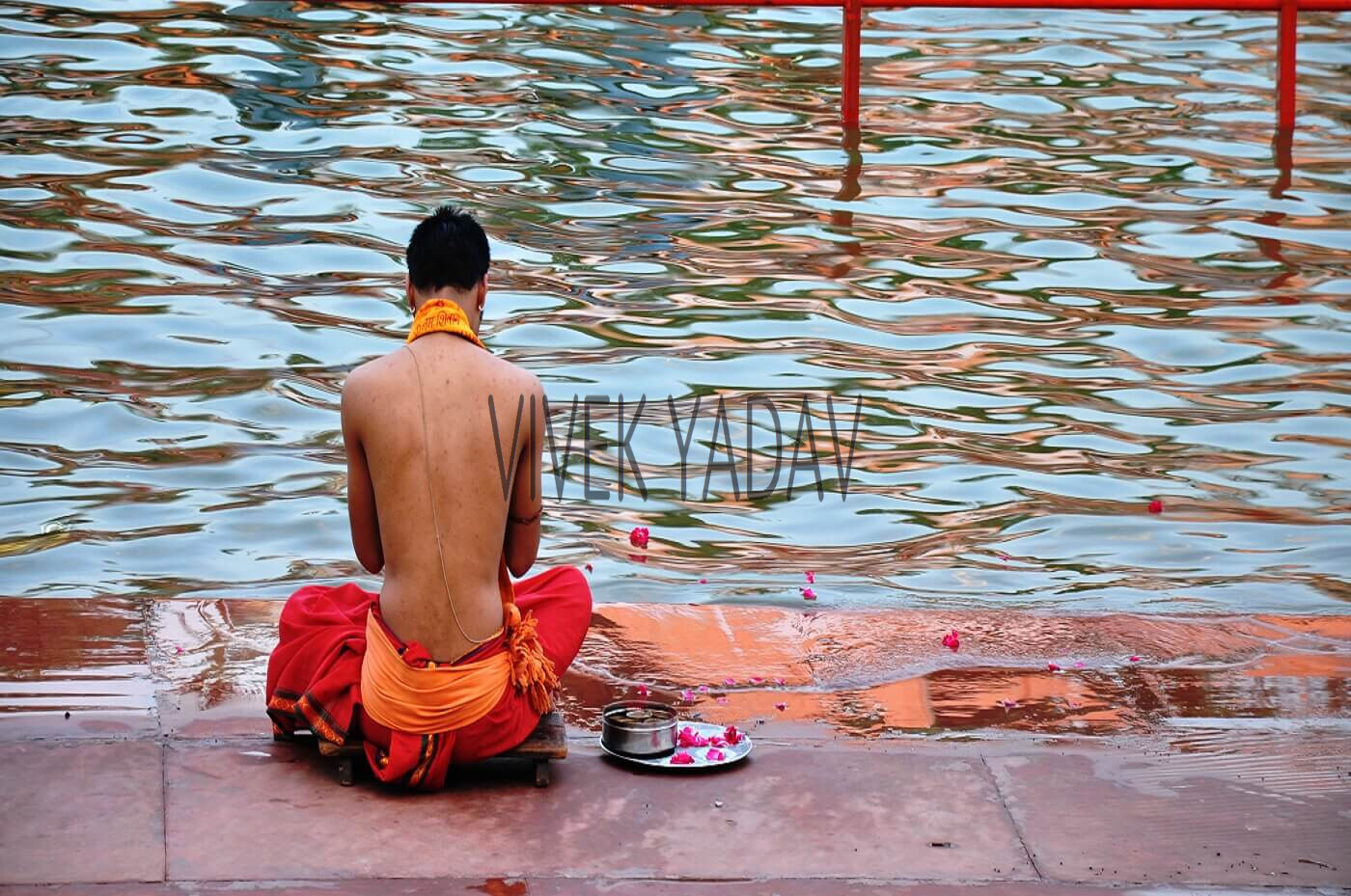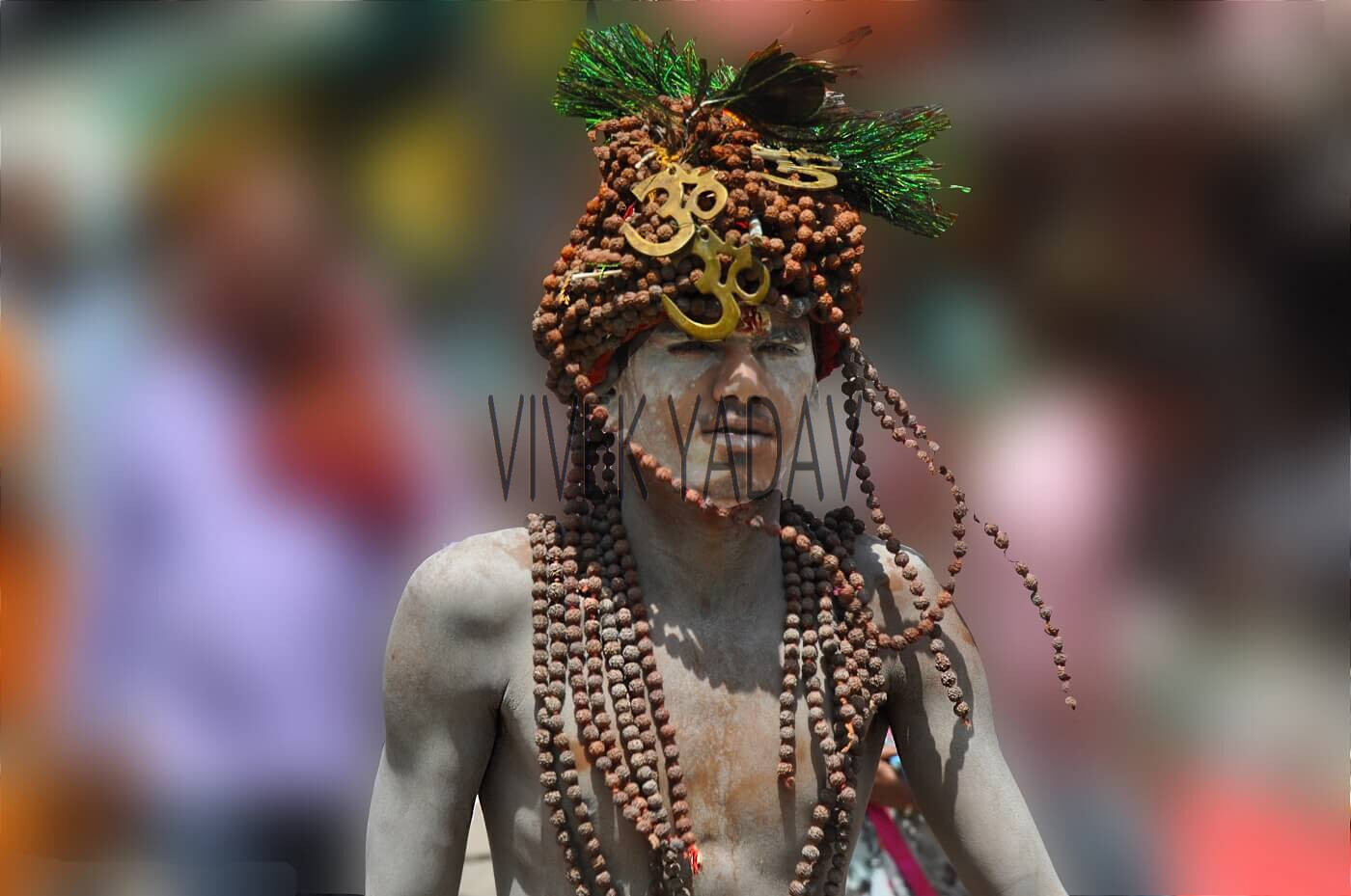 Photo Documentary
Photo Documentary & Visual arts sometimes is not all about beautiful frames & finest pictures; at times it becomes essential for an artist to make viewers in general enable to make them understand the subjects and its essence.
All though the event of KUMBH Mela always had fascinated & attracted the entire world of its mystic and magnetism in its own fold trailing all the way towards the Secrecy of NAGA Sadhus and their life and other rituals…so mystic divine.
My effort to hold this gallery exclusively on KUMBH is to make the Viewers Understand by the symmetry mode of my photographs that what Maha Kumbh and Kumbh fair is all about and what content in its event.
Welcome to the world's biggest fair of Human gathering; where the confluence of three rivers meets & creates Magic in the land of SANGAM-(Prayag)
"Thanking you forgiving your valuable time & visiting my gallery"

With Warm Regards






Managed By : Swank InfyTech | 2023